DESIGNING FOR PHYSICAL INTERACTONS
AV&C is an award winning A/V consultancy. As the Software Development Production Coordinator, I focused on managing the software development for the experiential real estate sales centers and generative LED displays. In the absence of a UI designer, I was able to volunteer myself in order to seize a growth opportunity.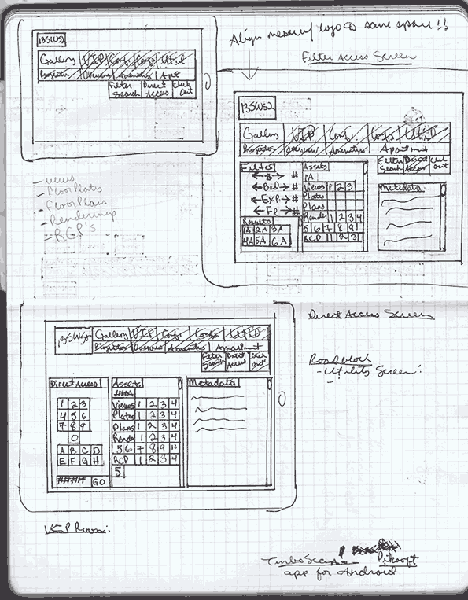 This sales center featured an interactive touchtable with a 3D model component, which I also was responsible for creating the annotated wireframes for.