CHALLENGES & OPPORTUNITIES
Coach, USA, a Tapestry Inc., brand had been working on the reconstruction and redesign of all of it's North American POS systems. I was brought on to replace the existing UX designer and see the redesign through its final 5 months.
The project immediately presented some exciting opportunities as well as perplexing challenges. Onboarding to a thoroughly conceived design system was tedious at first but offered a unique opportunity to test the Atomic Design capabilities of Sketch.
Coach's technology vendor held rigid technological constraints that affected all channels involved within the organization, not just design. Working with the vendor required keen and clear planning and communication, a golden opportunity for corporate soft skills exercise.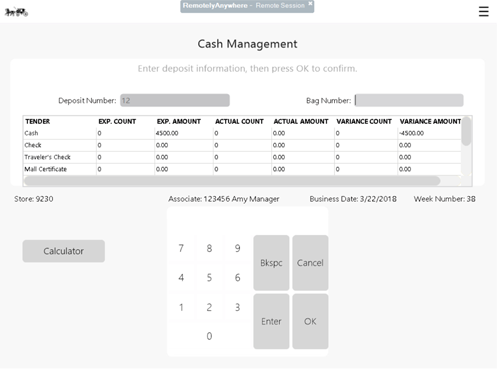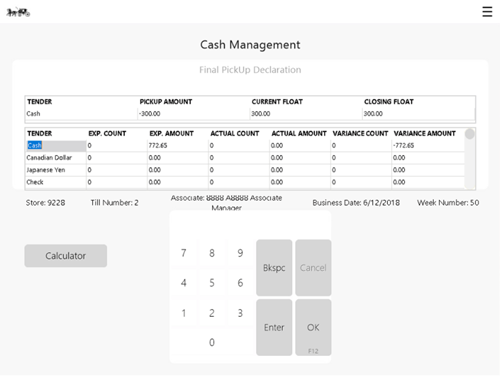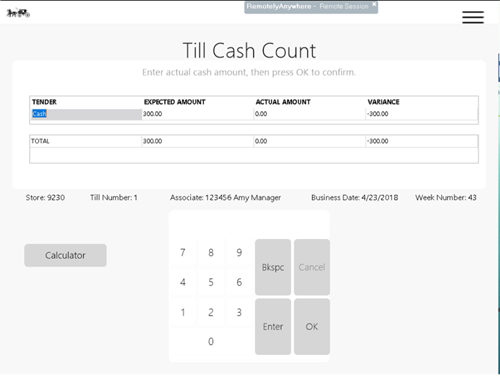 One of the best parts of working so closely with Retail Operations was the QA lab; a simulated Cash Closeout environment complete with countertop and mobile testing systems. I became a fixture there during those five months testing and QA'ing the UI builds.