IDEATING AND EXTENDING PATTERNS
Given that we were building a brand new product, I had the unique opportunity to ideate on UX patterns to solve a variety of issues ranging from Search to navigation structure, to deadline timelines. I worked closely with my VP and Sr. Manager to solidify design patterns that would capture the Business stakeholders' desired workflow and make it easier for them.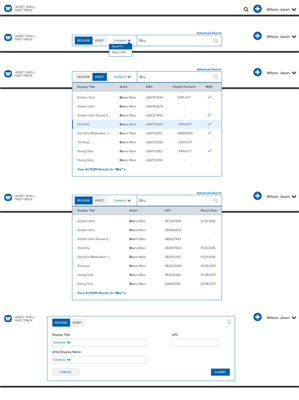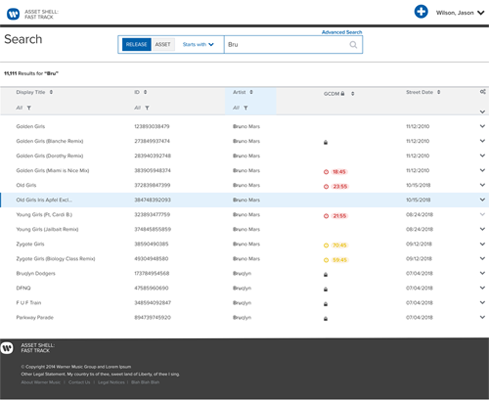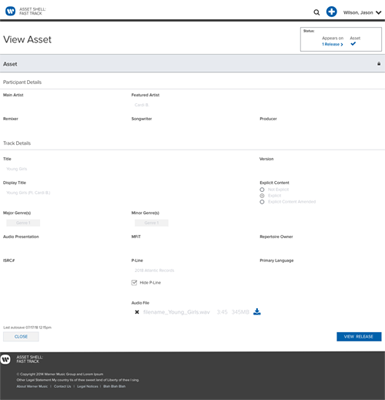 The role allowed me a great degree of ownership over not only my process but also over my designs in general. Each week I was tasked with presenting my designs and annotations to developer and Business stakeholders.